Custom Software Solutions
Customizing software to work the way you do
Would you rather buy a software product and adapt your business to the limitations of the product or build a software solution customized to the way you do business?  Why purchase a software solution that works for a few but not for most that forces you to change?  We deliver solutions that are built on a solid foundation or framework that allows the software to be customized to adapt to your needs and the way that you do business.  From a total cost of ownership perspective, custom solutions built from a solid, advanced framework can be done faster, cheaper, be more robust, require less maintenance, and satisfy more end user requirements than most Commercial Off The Shelf (COTS) solutions.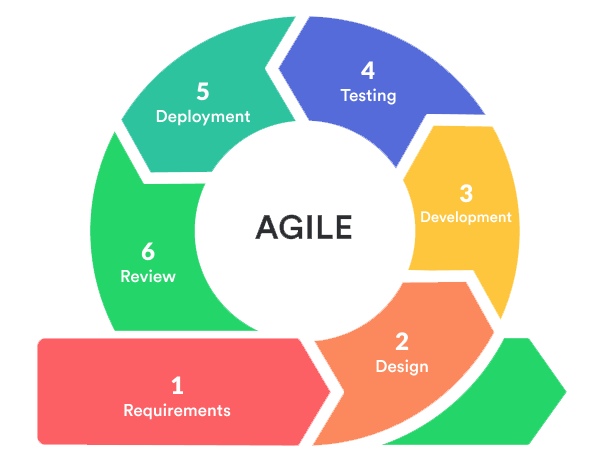 What is the process of developing custom software?
Many methods have been used over the years to optimize the software development process, but none so popular today as the Agile software development methodology, and more specifically Scrum which is a subset of the Agile methodology.  
Agile software development refers to a group of software development methodologies based on iterative development, where requirements and solutions evolve through collaboration between self-organizing cross-functional teams.  
Scrum is a subset of Agile. It is a lightweight process framework for agile development and the most widely-used one.  
Developing custom software is an iterative and interactive process which is why Scrum is such a valuable process framework to ensure project success.  Requirements are gathered and documented in a product backlog. Prototypes for user interface and user experience are designed.  Those prototypes are transformed into an actual software application during development.  The quality of the software is tested to ensure that the intended requirements are met.  Once approved and endorsed by all the vested parties, the software is deployed for use.  It is always valuable to reflect and review on the challenges and successes of the previous steps at this point.   This process continues in successive iterations until the larger overall solution is built.  At the end of each iteration smaller increments of the overall solution can be deployed to production as directed by the customer.

Mark Clerget is a Scrum Master and an early adopter of Agile.  You will find his name on the list of Independent Signatories of The Manifesto for Agile Software Development from 2005.  Check it out.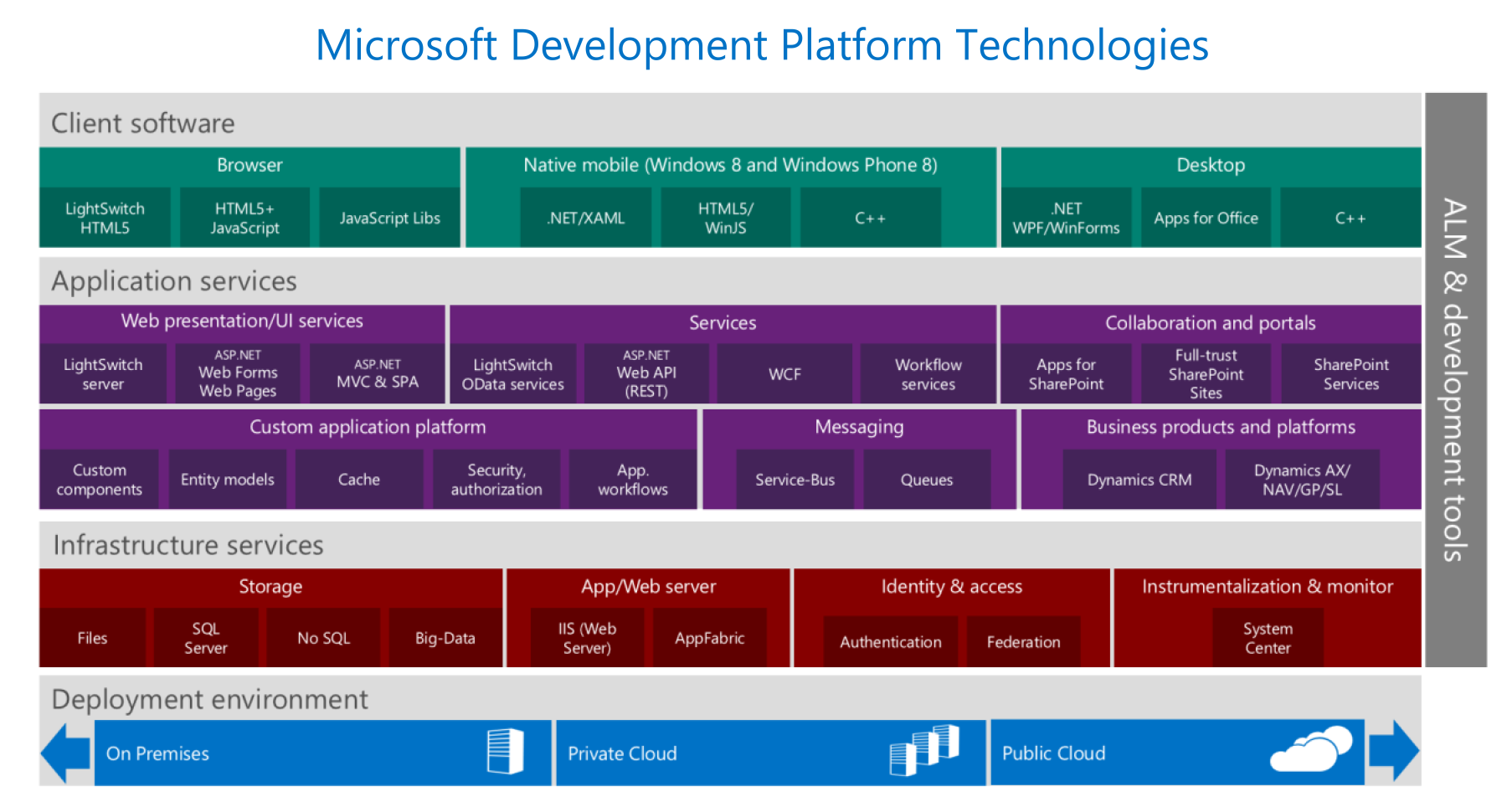 Microsoft Development Platform Technologies – Infrastructure Services
Transact-SQL
Microsoft ADO.NET, OLE DB,
Microsoft IIS (Web Server)
Other Development Platform Technologies
Microsoft Asure Paas and IaaS Technologies